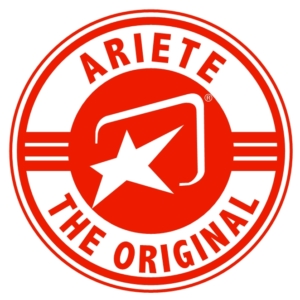 ARIETE AUTHENTICITY
Be assured that the original ARIETE products guarantee compliance with the highest measures of quality and Environmental protection set by the strict standards of Sandro Mentasti Srl.
Recently, many imitations of our Ariete products have been put on the market, also imitations of our HARRI'S and ARI-the original fork oil seals. These low-quality models pose a risk to the user's safety both on the road and off-road.
WARNING: DO NOT BUY COUNTERFEIT and NON-ORIGINAL PRODUCTS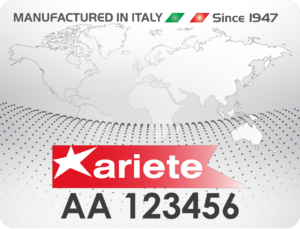 In order to find out whether the purchased item is original by Ariete or is counterfeit, we apply a hologram to the original packaging.
To check its authenticity in a few easy steps:
Click on  "Check the authenticity" section and you will be redirected to the official website
Register and enter the 13-bar code number or, alternatively, the alpha-numeric code of 2 letters and 6 hologram numbers