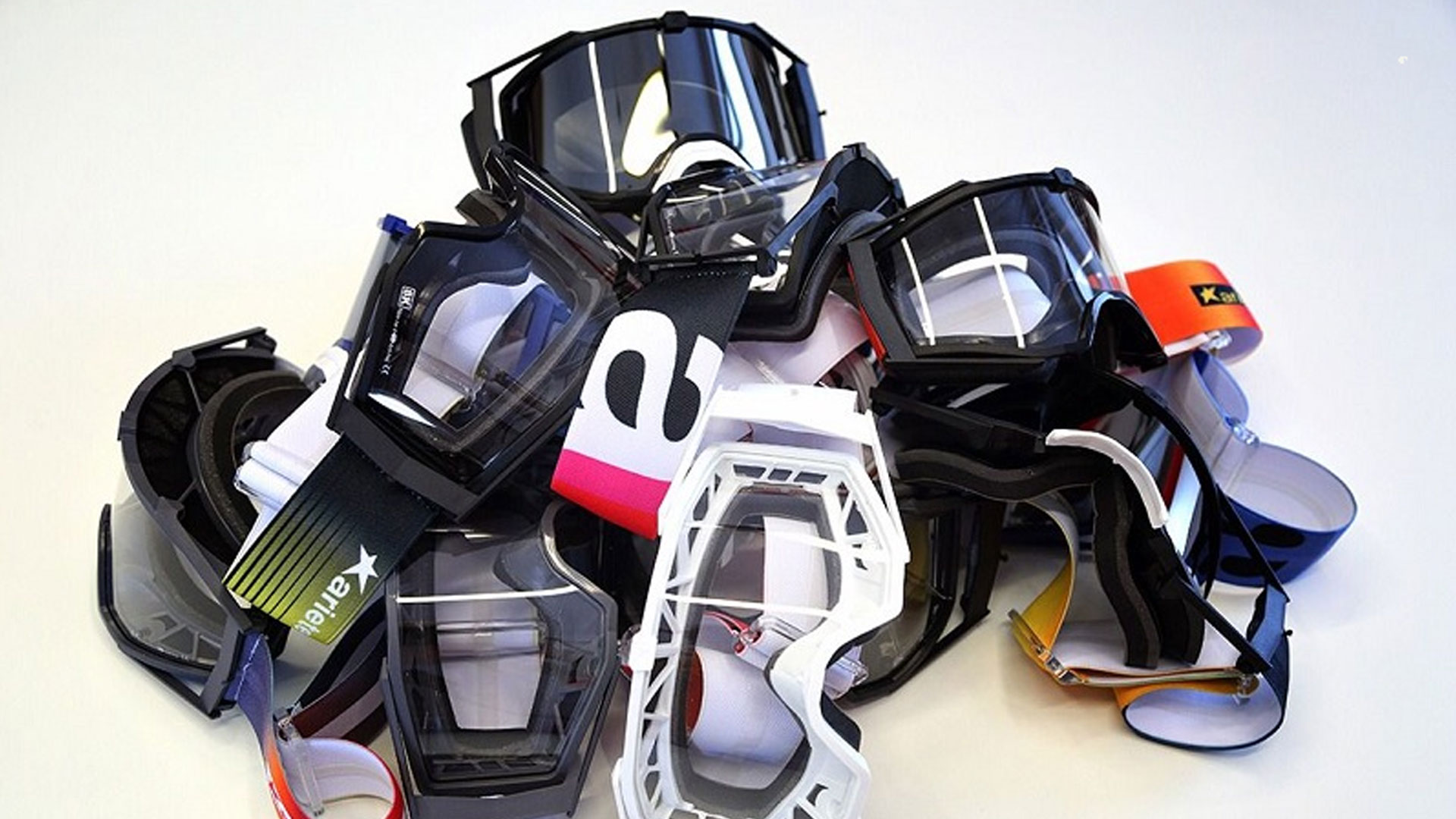 Ariete Case History: 8K line
Ariete is a proudly "Made in Italy" company, with over 70 years of history and 3 generations of experience specializing in the production of goggles. Its mission is to make sure that athletes from different disciplines can perform at their best and challenge their greatest goals.
The goal of Ariete
The brand's goal was to develop a new product line capable of overcoming the experience of previous goggles, through a unique and strongly identifying design that was able to improve the "fit on the face", the breadth of the field. visual and at the same time the performances in extreme conditions.
The Mentasti Method
The 8K project required significant investments starting from the construction of the mold, one of the absolutely essential phases of the Mentasti Method.
Born to create a frame with complex geometries and at the same time seek new solutions to reduce construction and operating costs, the mold follows a rather traditional construction approach, both for the injection part and for the extraction part.
The mobile part is characterized by the presence of a special "appendix" in hardened steel, which supports the piece during the extraction phase. Thanks to this solution, the frame does not undergo any deformation, not even in the post-cooling phase and can therefore be extracted correctly by the operator.
All the moving parts of the 8K mold have been built with high quality steels and with a strong presence of interchangeable blocks. These precautions are fundamental for a correct management of the maintenance of the same and for its maximum duration over time.
A further and significant detail in the extraction mechanics is the presence of self-lubricating guide bushings with graphite inserts, an innovative solution that has allowed us to increase the smoothness of the mechanical parts and to work generating low friction, therefore less wear of the parts and less need. of interventions during the whole life of the mold.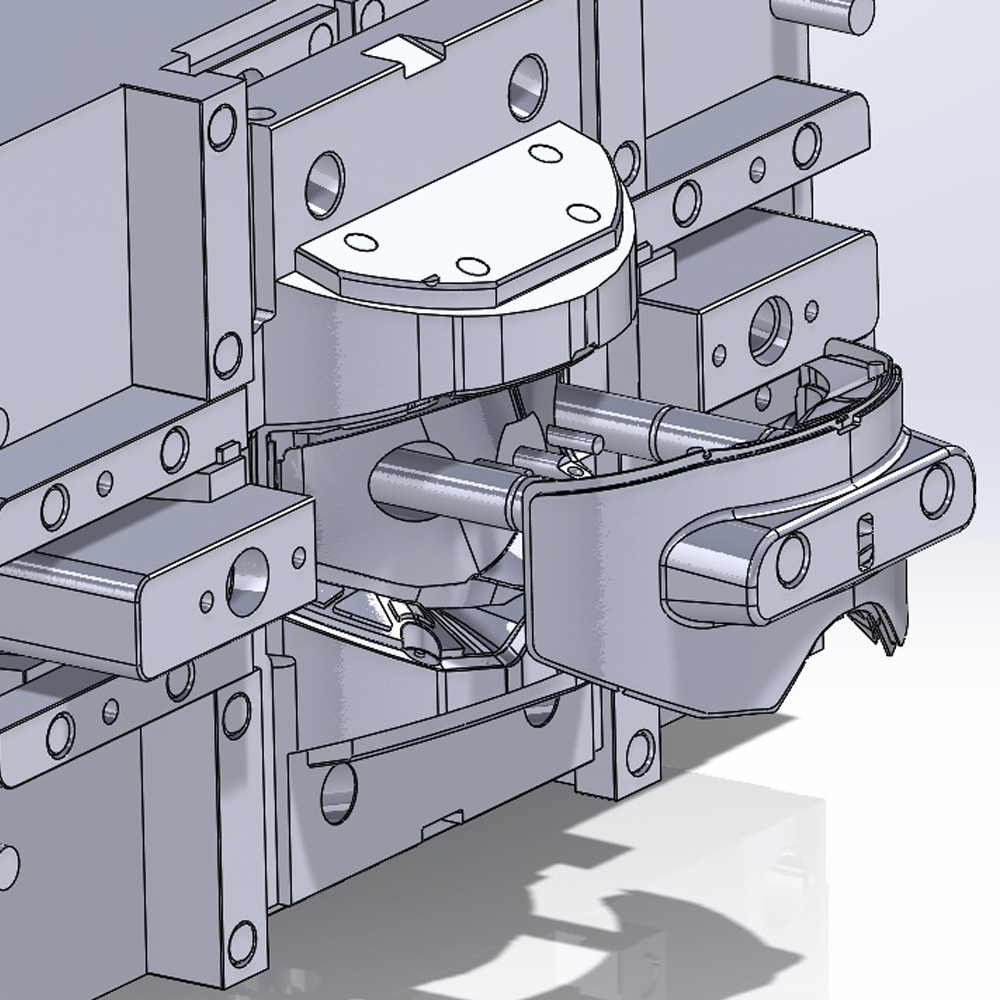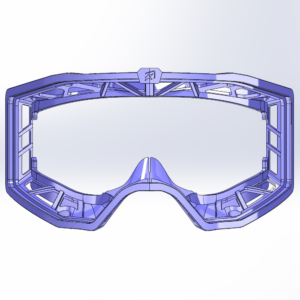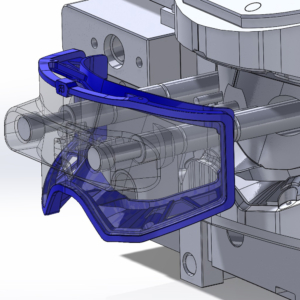 The result
A new generation high performance goggle that knows no rivals in the history of Sandro Mentasti and that does not fear the comparison of international competitors.
Discover the whole line on Ariete.shop