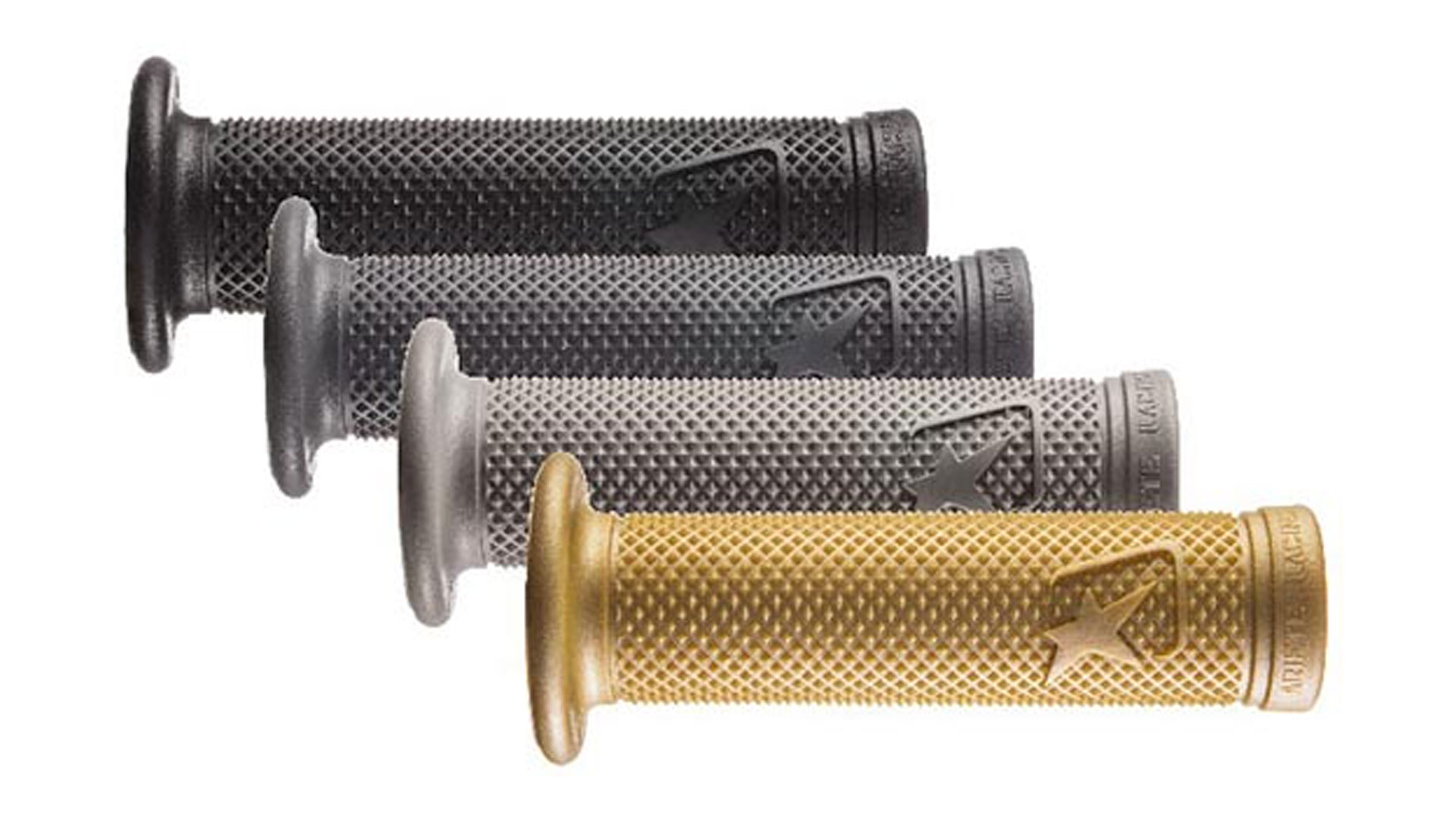 Ariete Case History: the MotoGP grip Aries
Ariete is a proudly "Made in Italy" company, with over 70 years of history and 3 generations of experience specializing in the production of grips. Its mission is to make sure that athletes from different disciplines can perform at their best and challenge their greatest goals.
The goal of Ariete
The brand's goal was to resolve the weak point of grip for MotoGP riders, namely lateral grip in rainy conditions and thus improve performance in the race.
The Mentasti Method
A fundamental part of the project was the feasibility analysis, the first fundamental phase of the Mentasti Method.
Sandro Mentasti's Technical Department worked closely with the MotoGP teams to optimize the transverse grip, presenting a substantial change to the texture, replacing the classic "diamond point" pattern with perfectly acute-angled pyramids and oriented on the basis of a specific study.
Thanks to the consolidated project partnership with the ML Engraving company, leader in the development and application of laser engraving technology on molds, the potential of Sandro Mentasti for the creation of new textures for the handles has grown enormously.
Using the D.R.E. – Design Rendering Engineering, a production process made up of software from different professional fields: technical drawing, cinematography and special effects, complex geometries are managed in a completely digitized way.
Ariete's "Aries" grip design would not have been possible without the introduction of this technology. The laser beam is the only tool capable of achieving the level of detail necessary to create this type of geometric texture, making them, at the same time, effective, comfortable to the touch and above all safe for our pilots.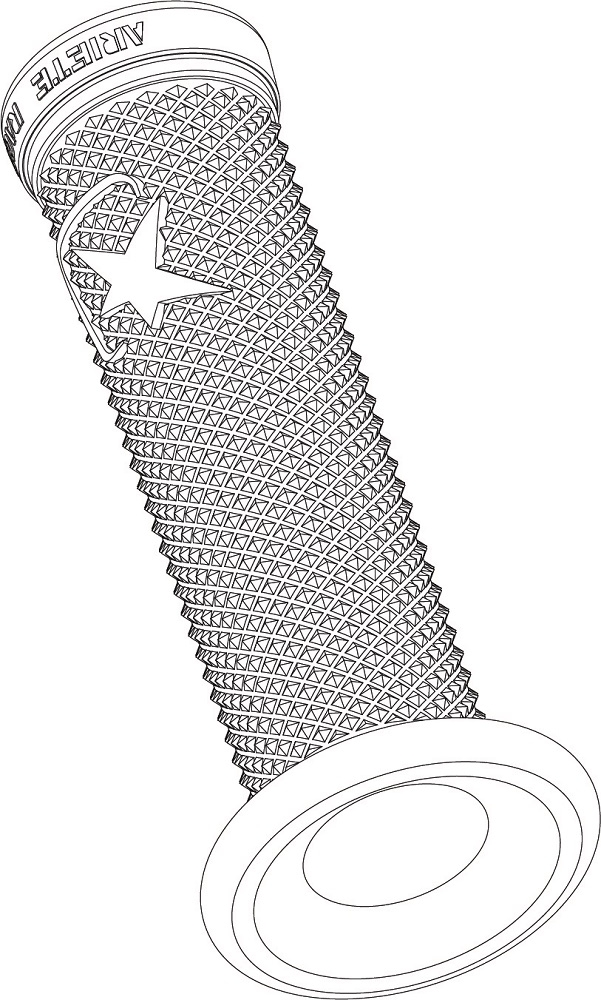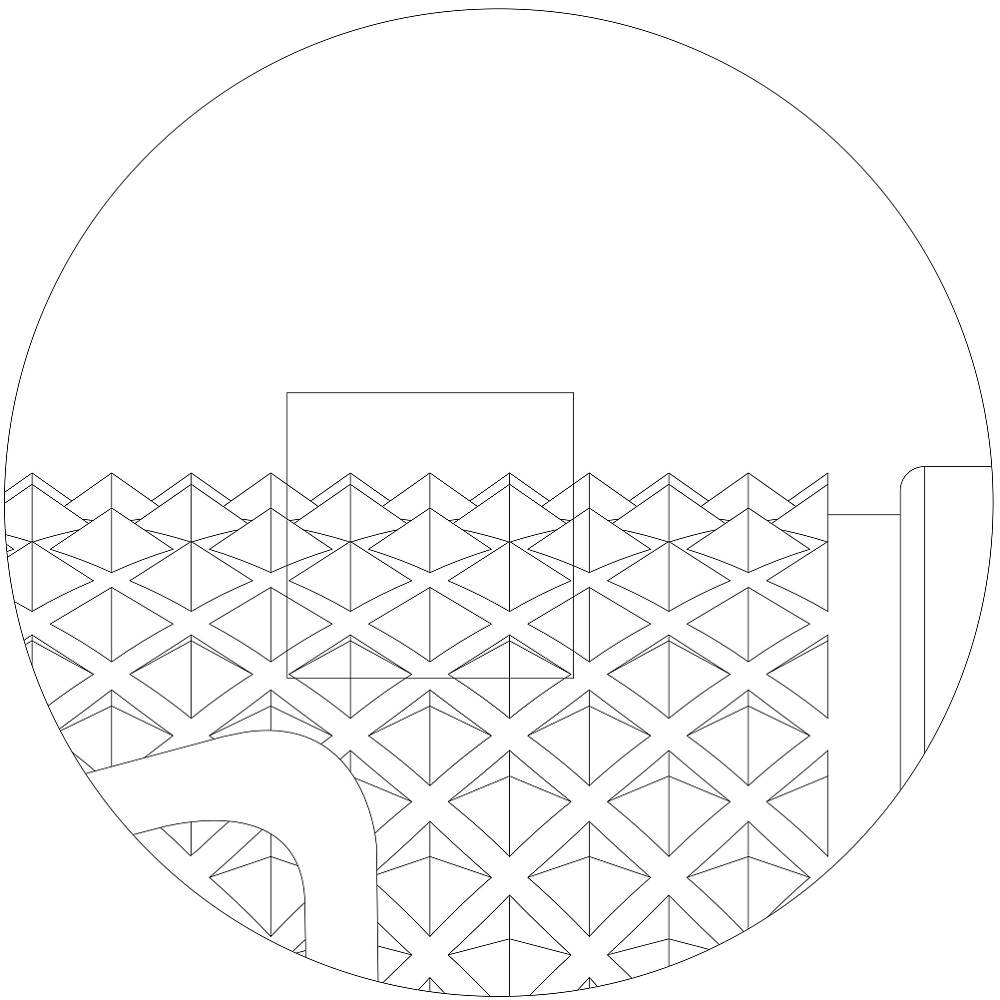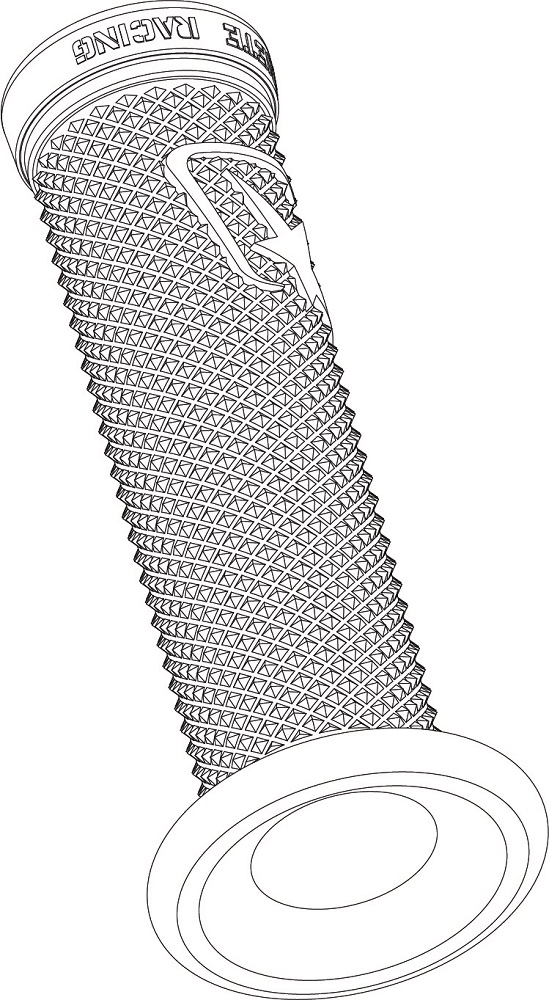 The result
A grip with a texture composed of geometric pyramids, oriented according to the study, all perfectly equidistant and with very fine angles. This presents a product with an original design and at the same time a handle of the highest quality level.