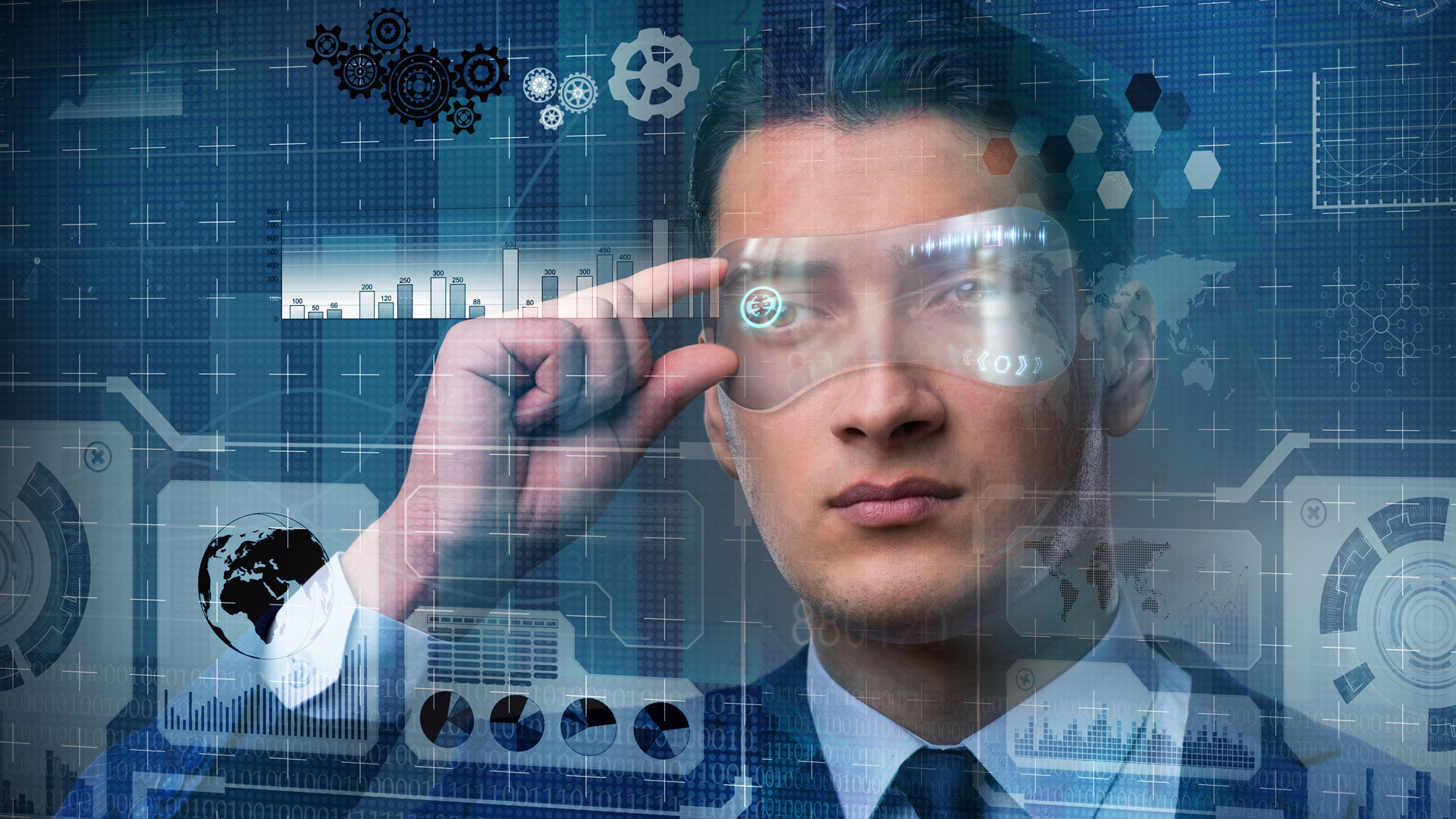 PHYGITAL = PHYSICAL + DIGITAL 
We have finally understood how physoical and digital (online and offline) are no longer two different worlds but two convergingn and integrated spheres, which must be faced with a new Phygital vision, that is physical and digital at the same time.
This is why we are literally "working on our mold" – ironic for a company specializing in the design and building of molds – and rethinking our organization to sucessfully face the transformation from an analog company to a digital company.
Our Communication, Marketing, Sales, Customer Care will evolve during 2020 to serve our customers on physical and digital, web and social channels, with the aim of improving Customer Experience, strengthening collaboration, relationship and flexibility, in all project phases, from analysis to design, from production to delivery.
"Challenge within the challenge", we have also decided to create a new Mentasti digital ecosystem, where to share the skills gained in more tha 70 years of professional experience in the world of plastic and rubber molding.
Customers, supliers and partners will be able to follow us on our new blog and interact with our company to address and deepen specific topics of interest to them.
And this is only the first step fo Mentasti evolution.
The pandemic emergency has shown us how collaboration, transformation, the development of new "hybrid models" and respect for the planet will be the pillars on which to rebuild a better future for all of us and the next generations.