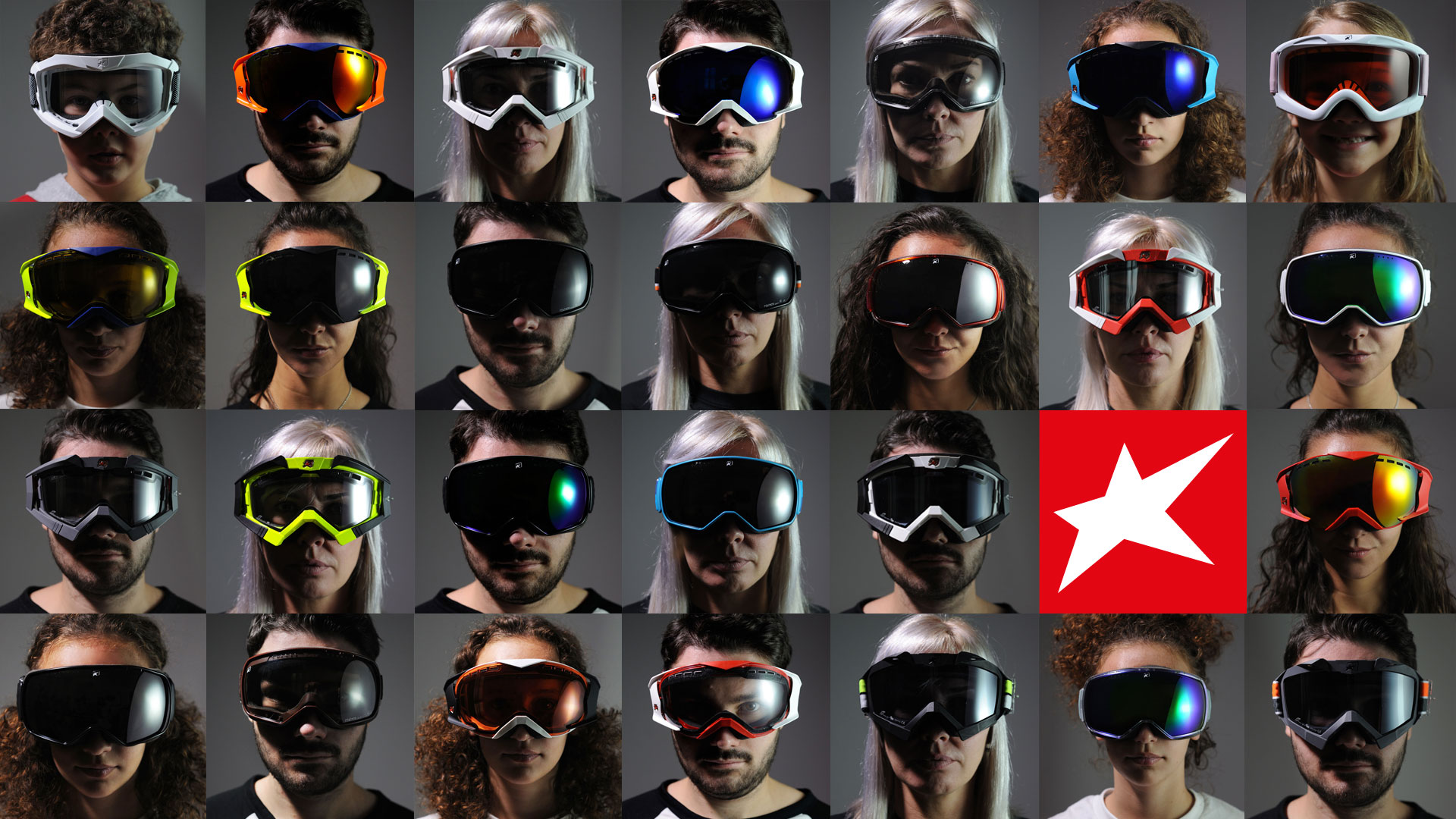 Here are our buying advice!
How do you choose a mask apart from aesthetics, colors and fashion?
The first advice is to consider the condition of use to choose the most appropriate model and prepare spare parts for the occasion. The main discriminant are: filters, layers of sponge, lens and your helmet!
The filters can have:
There can be two or three layers of sponge, depending on the intensity of physical activity. For example, for a child,  a layer of extra soft sponge with its fleece will be sufficient for good comfort; while for an adult, who practices very intense sport activity, maximum protection will be required to prevent sweat from the forehead from dripping into the eyes, so 2 layers plus a level  of technical woven very similar to that of thermal undergarments.
In Ariete, we use the fabric CarbonX (Italian license of Resistex) with breathable and thermostat properties thanks to carbon thread that allows for a very rapid dissipation of sweat and humidity.
The lens, clear, colored or multi-layer, single or double, with pins or without, deserve a separate study!
Last but not at least, we recommend to always check that the mask fits well inside your helmet, in order to have to the following advantages: excellent ventilation around the air intakes and housing of the mask without touching the upper profile of the helmet and pressing on the nose interfering with free breathing.
The Ariete advice: every face is different from the other, every helmet is different from the other, if the goggle does not fit perfectly, better change it! Also, for this reason the return is always free!